Horizon Health Hosts 'Back to School Bang' Aug. 1
Category: News
Posted On: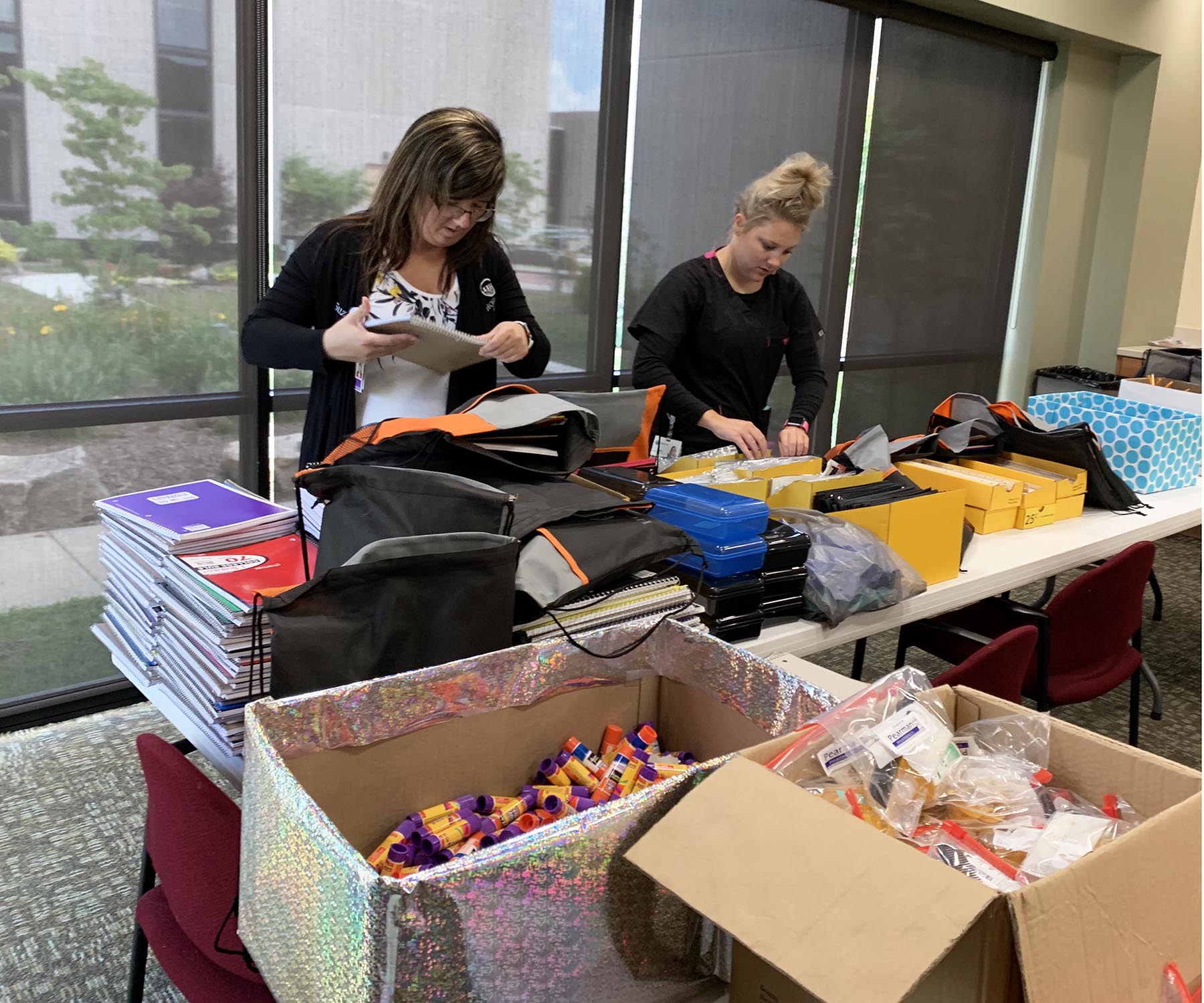 Due to COVID-19, Horizon Heath will host a modified version of its annual "Back to School Bang" event on Saturday, August 1. Free backpacks will be available at a drive-thru event from 9 to 11 am in the Paris Clinic parking lot.
"Although this year's event is a little different, we are still planning on making this popular attraction as fun as possible for the kids," said Christina Hoffman, marketing coordinator at Horizon Health.
During their drive through the parking lot, participants will experience a "game-like" atmosphere complete with balloons, music, and more.
Backpacks filled with school supplies and health education materials will be given to the first 400 school-aged children who attend.