Men's Health Month at Paris Community Hospital
Having and maintaining good health is priceless. During Men's Health Month, Paris Community Hospital's goal is to broaden awareness of men's health issues and provide tips for preventing these health problems.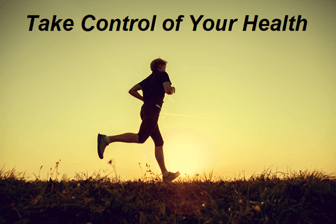 Men's Health Statistics
Men are four times less likely than women to have been seen by a doctor in the past year for health issues.
Men are three times less likely than women to visit a doctor for any health issue.
Men often wait to see a doctor until their health issue has become serious.
Men die in higher numbers than women as a result of the top ten causes of death in the United States.
Men die from heart disease and chronic liver disease at higher rates than women.
Men die as a result of accidents at twice the rate of women.
Men die younger than women by five years.
One of the most dangerous health risks for men is their reluctance to seek medical attention.
Many of the major health issues facing men can be prevented and treated with regular visits to a doctor who can provide early detection and diagnosis. Often, prevention is as simple as the following:
Taking advantage of screening tests that are able to detect health issues, including heart disease and colon cancer
Becoming more physically active
Eating a healthy diet
Getting to, and maintaining, a healthy weight
Being tobacco-free
Limiting alcohol consumption – use moderation
Managing stress levels
Paris Community Hospital recommends that men take control of their health – for themselves, and for their loved ones. For more information about screenings and treatments, call (217) 465-CARE (2273).